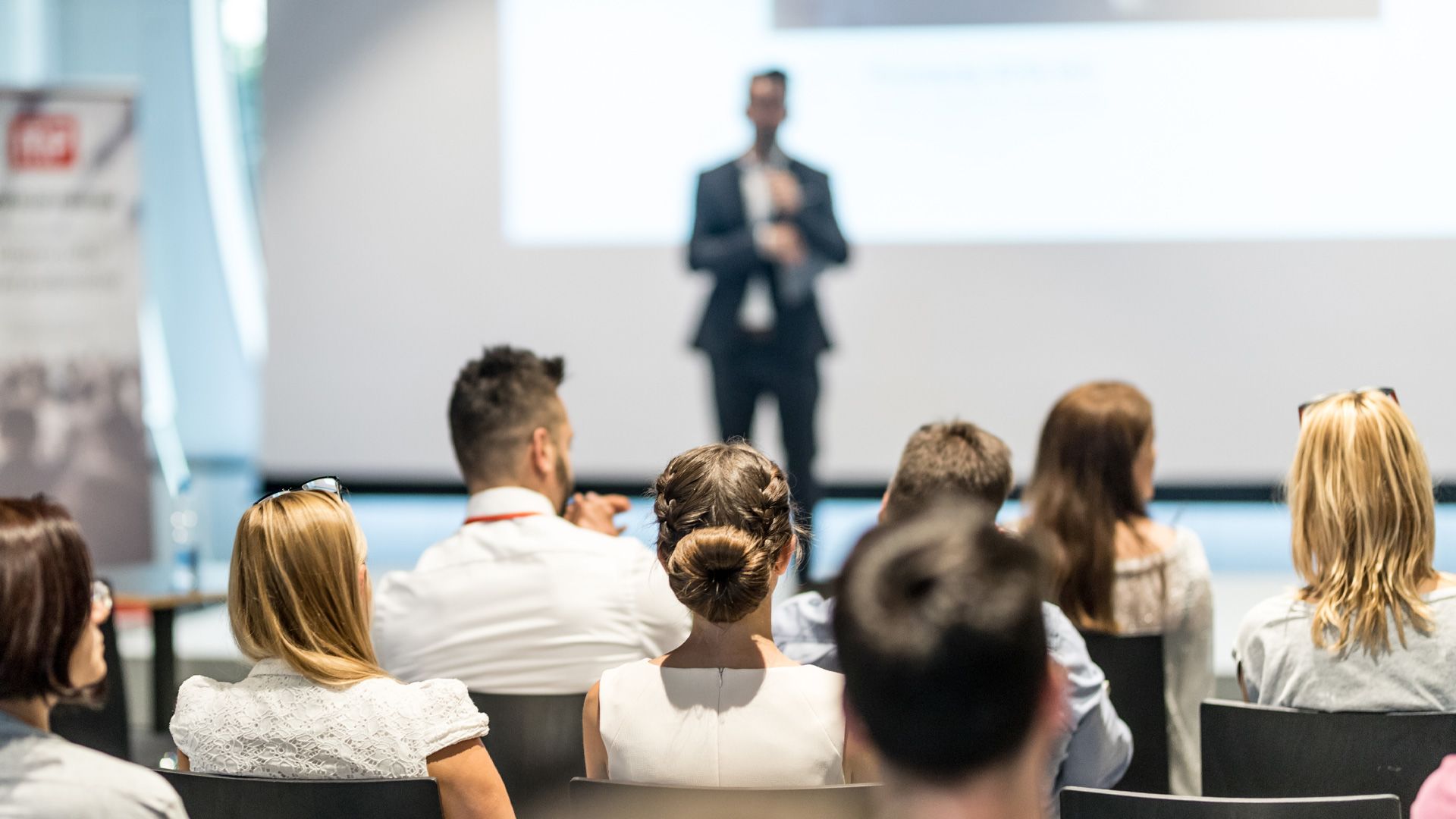 Contact Us
Download the Brochure
Best Time to Invest in Business Coaching Industry
Become an ActionCOACH Franchise Partner
Now a $2 Billion industry and showing no signs of slowing down.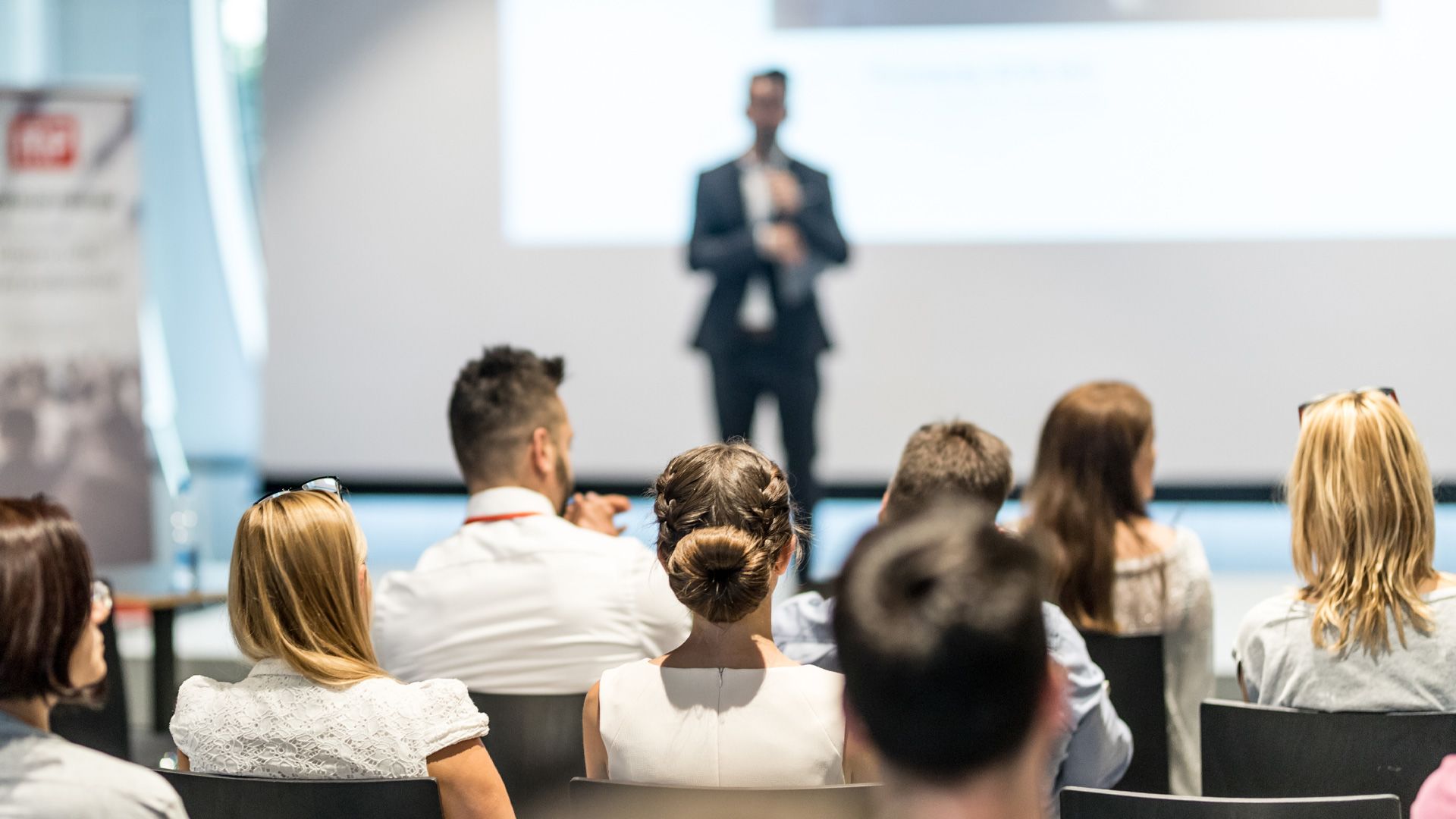 Contact Us
Download the Brochure
Best Time to Invest in Business Coaching Industry
Become an ActionCOACH Franchise Partner
Now a $2 Billion industry and showing no signs of slowing down.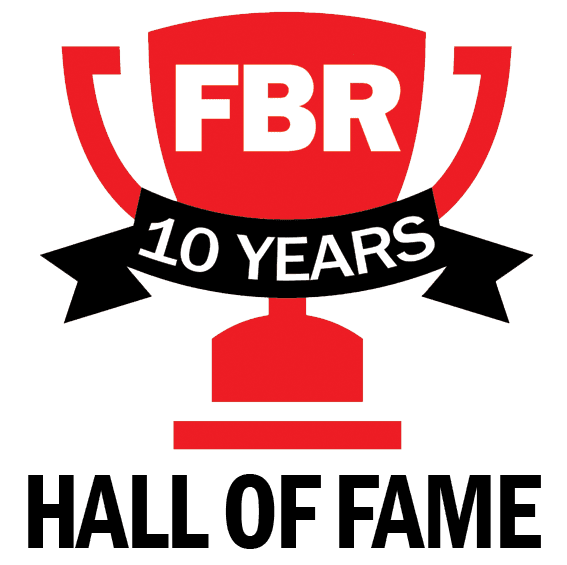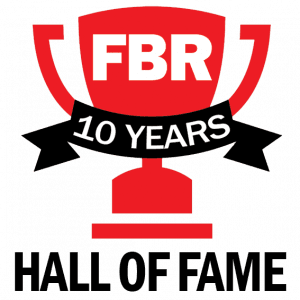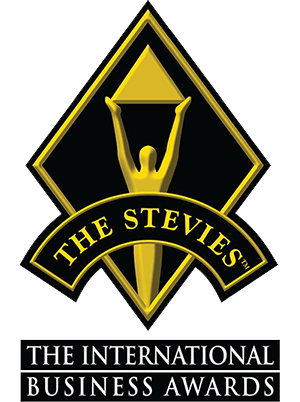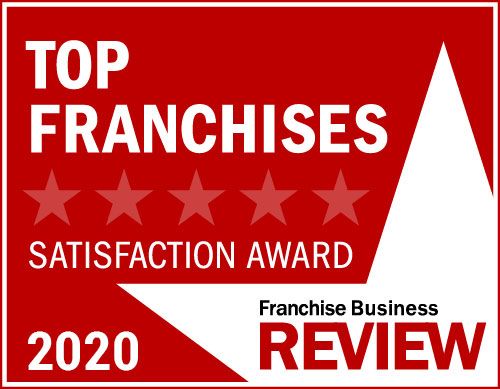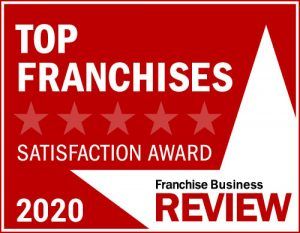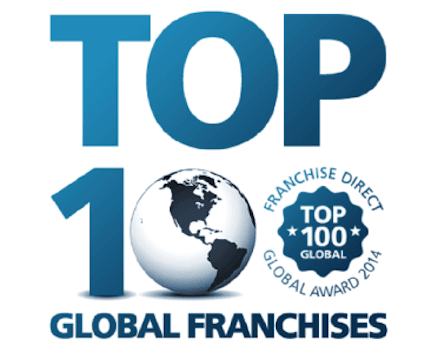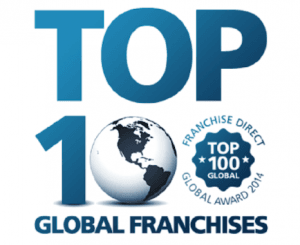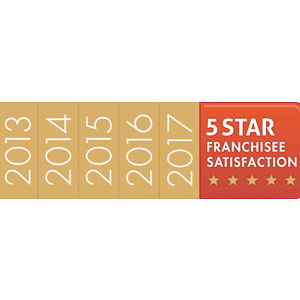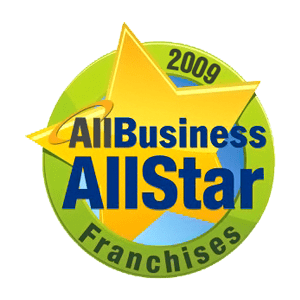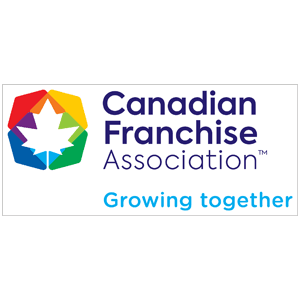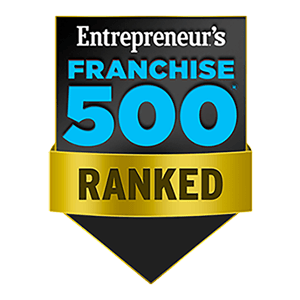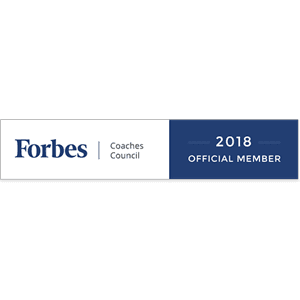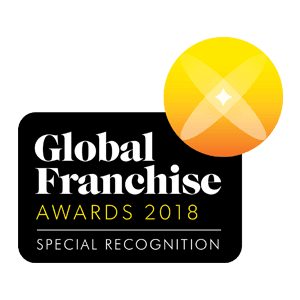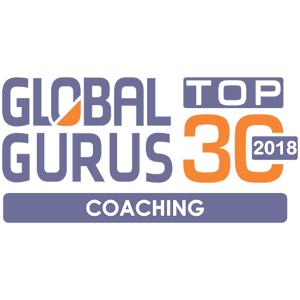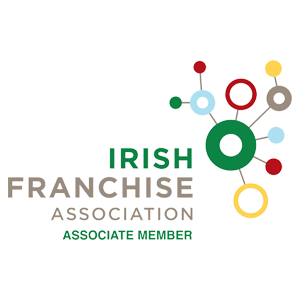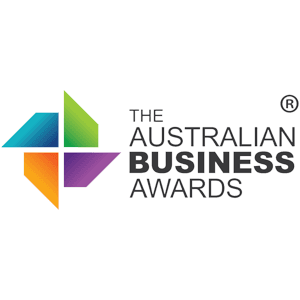 Business Coaching is Booming!
As part of the world's largest business coaching franchise, with over 25 years' experience and tens of thousands of happy business owners coached, we're now expanding across Hungary looking for strong entrepreneurs and leaders to run their own Business Coaching Firms.
Since 1997, ActionCOACH has been recognized as the No. 1 business coaching franchise in the world because:
We have a guarantee system that will fasten your return on investment.
Our business model allows for unlimited scale and growth, as well as the ability to be an absentee owner, if desired.

Three Reasons to Invest in a Business Coaching Franchise
Learn more about why an ActionCOACH Franchise may be the right next step for your future.
First…
You don't have to be a super successful business owner with an incredible track record, in order to be able to coach business owners to grow their business. You do need a proven system of coaching that gets results.
Second…
Business owners desperately need your help. Too many businesses fail in the first five years, and this costs thousands of people so much grief.
Third…
Business owners are willing to pay BIG MONEY for coaching. This is a massively growing field. Businessmen need help and want to pay for it.
Are you the one?
Is ActionCOACH the right decision for you? An ActionCOACH business coach is a confidant partner and a mentor to their clients. There are so many reasons why our business coaches find success as an ActionCOACH franchise owner. Decide if you're the one that is going to be seen as a leader in your region!
Get Your ActionCOACH Franchise Opportunities Brochure!
ActionCOACH created this franchise opportunity for the true Entrepreneurs like you, who see themselves as an investor or area developer and is looking for unlimited growth potential.
Would You like more detailed information? We have a comprehensive overview available with all the most important information.